The European Consortium for Accreditation in higher education (ECA) is an association of recognised accreditation and quality assurance agencies in Europe.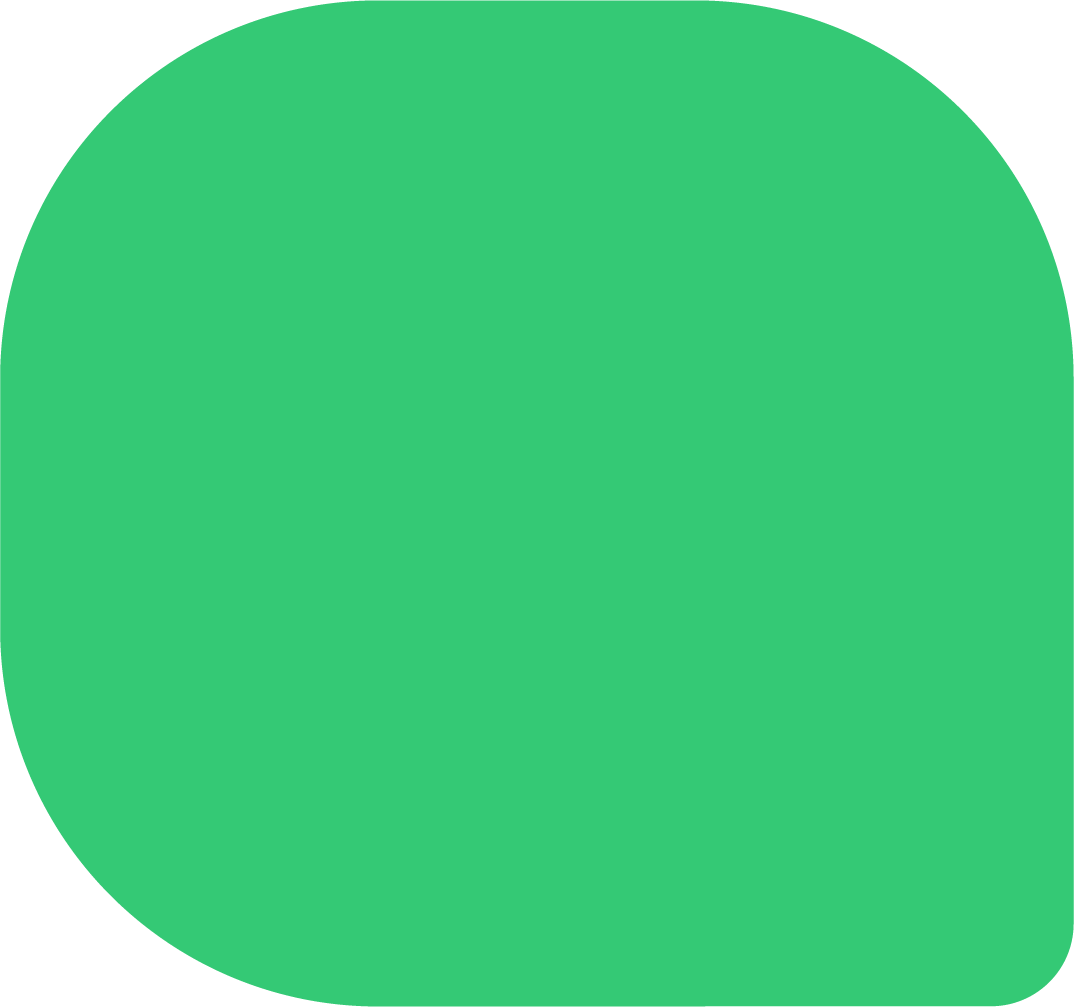 Vision
The vision of ECA is to act as an internationally acknowledged driver of innovation in accreditation and quality assurance in higher education. With its expertise, networking and services ECA contributes to the implementation of the European Higher Education Area (EHEA), promotes internationalisation of higher education and "state of the art" activities of its members.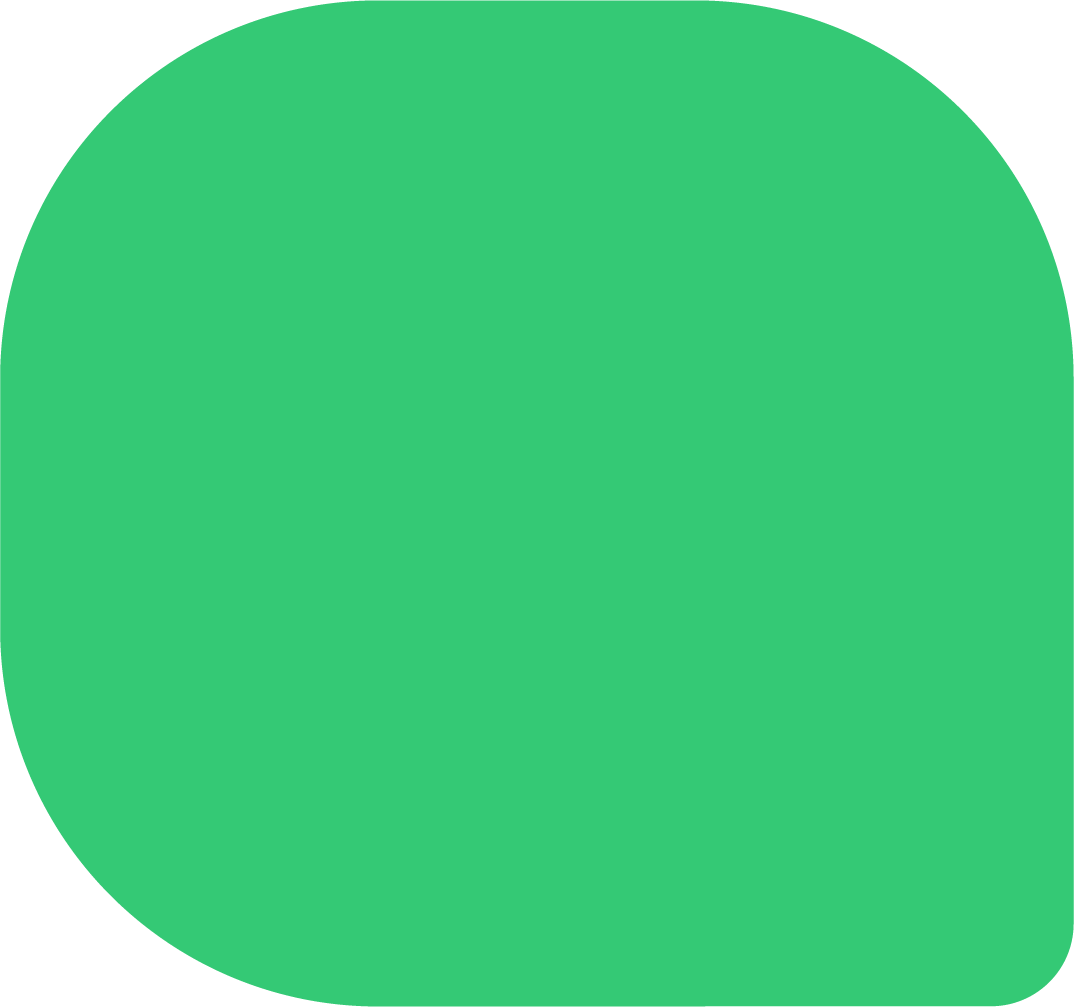 Mission
ECA is a professional organisation that strives for continuous progress in the area of accreditation and external quality assurance, facilitates mutual recognition of qualifications, promotes internationalisation of higher education and creates transparency in QA to the benefit of students, HE institutions and society.
ECA consists of:
o   A Board
o   A Secretariat
o   Working Group: Joint programmes, recognition
     and innovation
o   A Certification Group
o   A Communication Committee
o   An Appeals Committee and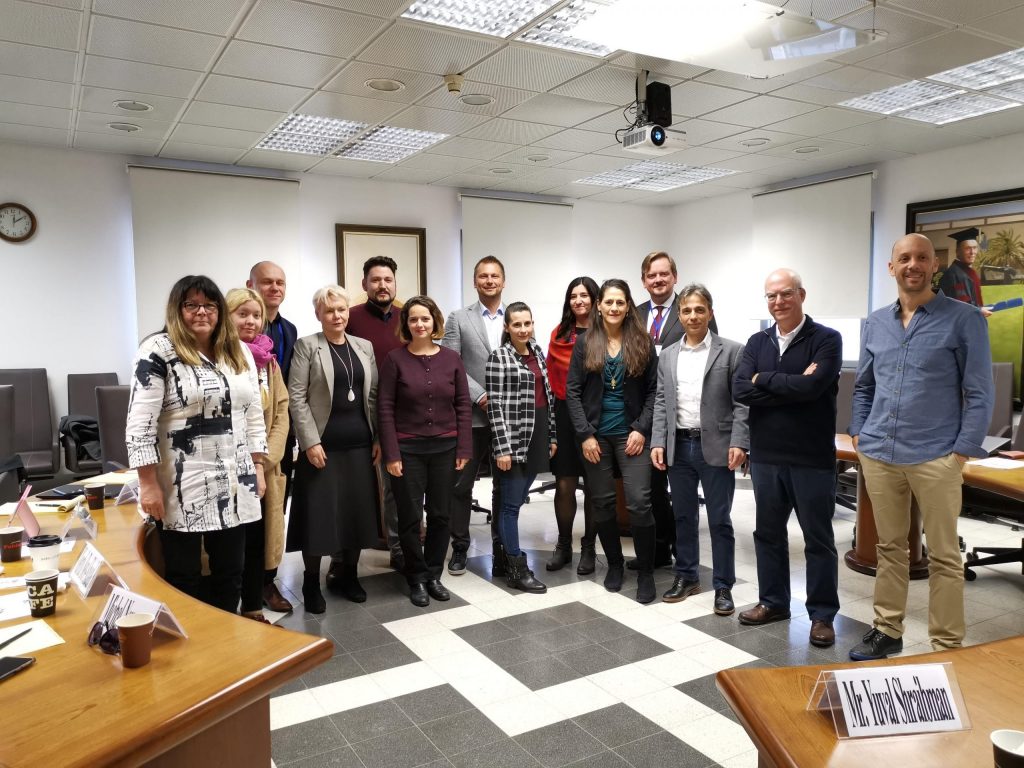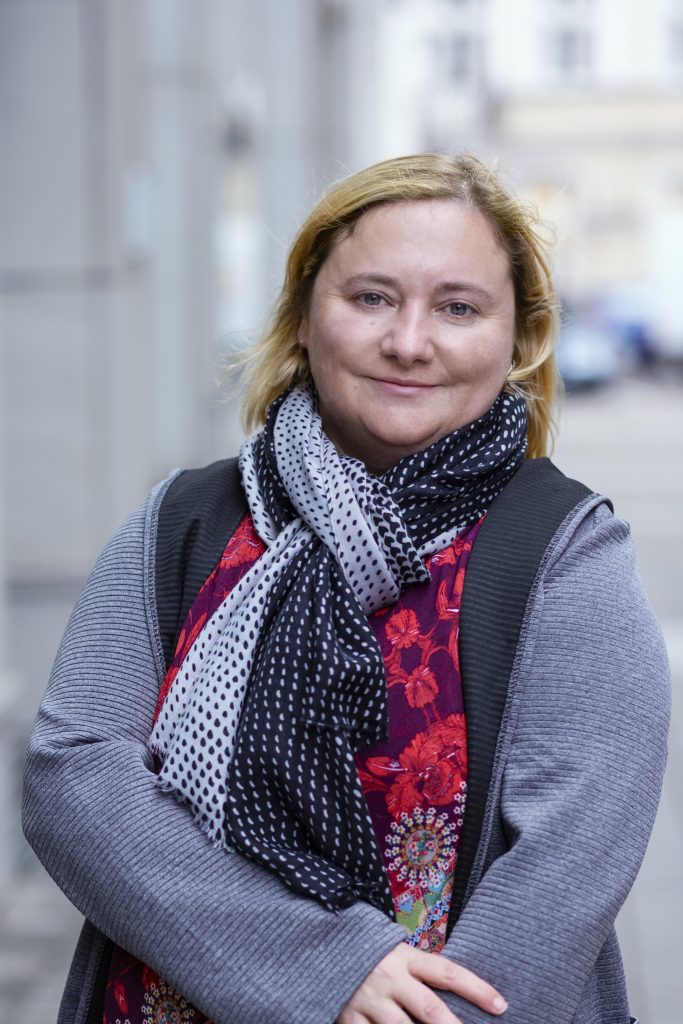 Eva Fernandez de Labastida, Unibasq (Spain)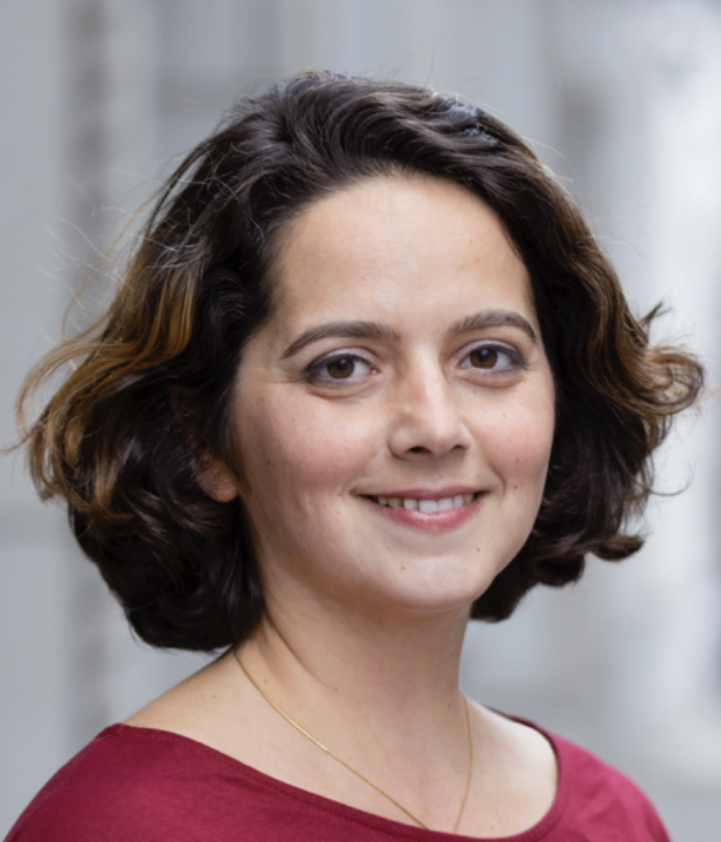 Solange Pisarz, Cti (France)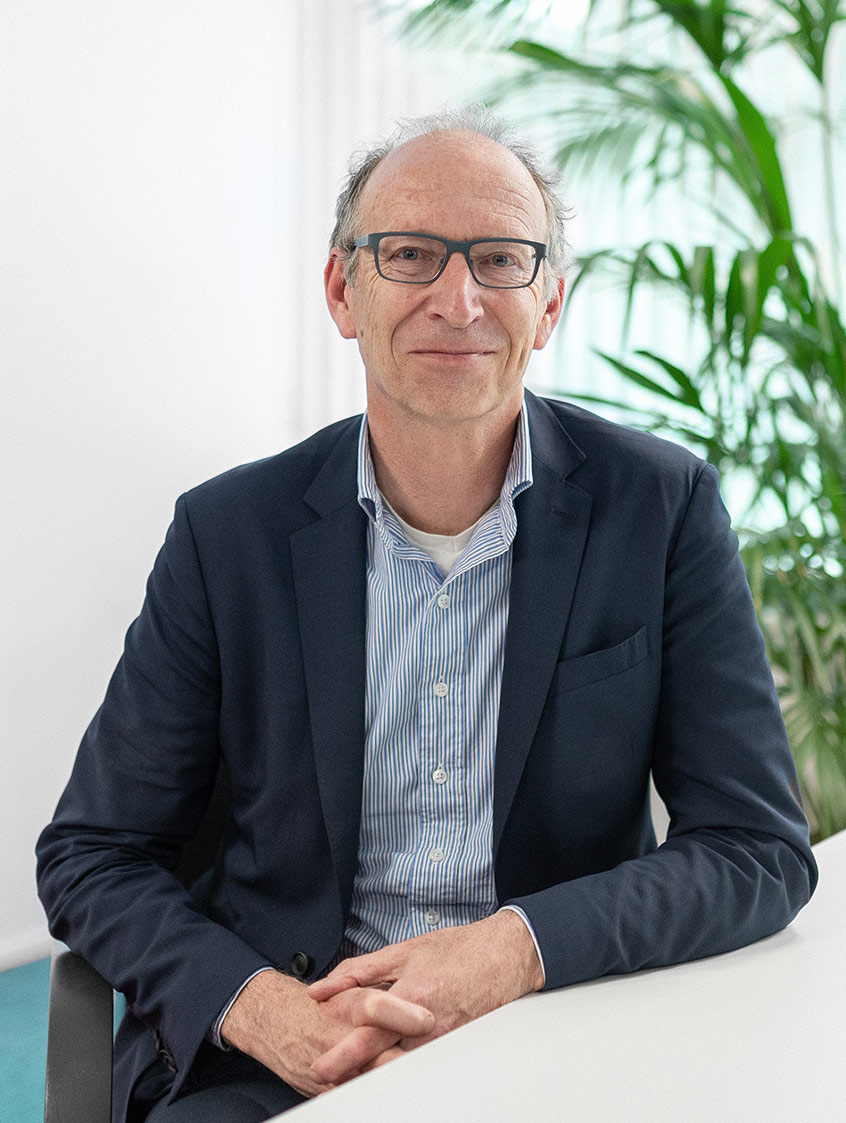 Luut Kroes, NVAO (Netherlands)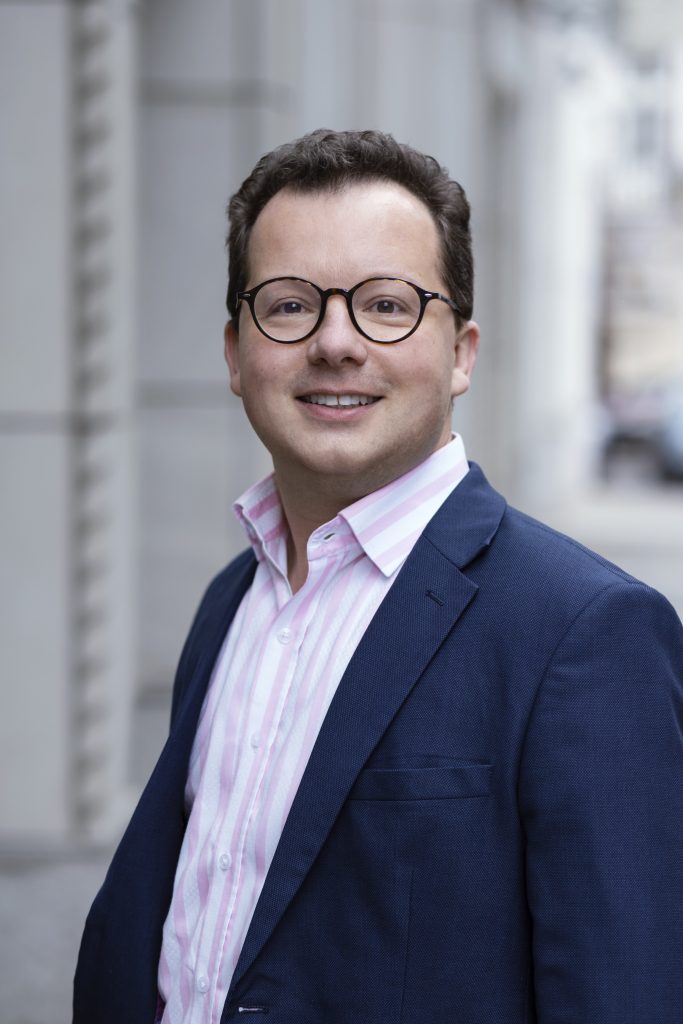 Ronny Heintze, AQAS (Germany)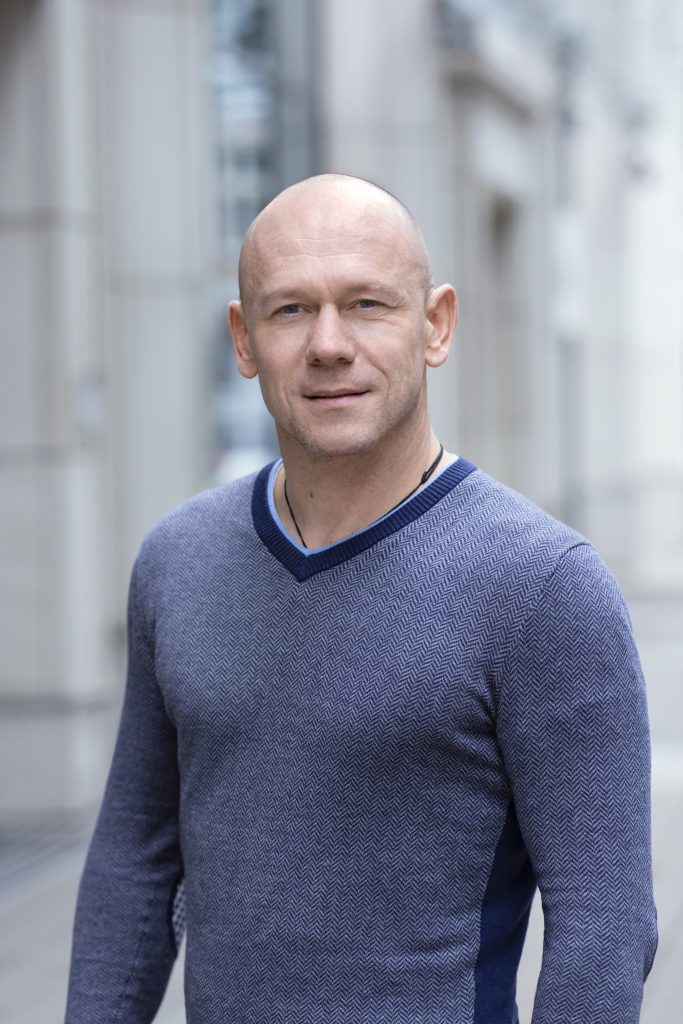 Klemen Šubic, SQAA (Slovenia)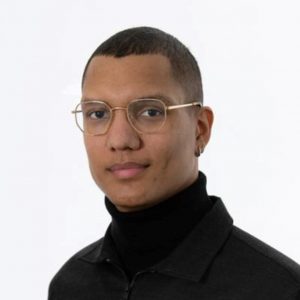 Sebastian Steele, UKA
(Sweden)
The ECA objectives are:
to achieve mutual recognition of accreditation and quality assurance decisions, to enhance the conditions for such mutual recognition, especially for joint programmes;

to provide a platform for mutual learning and disseminating experiences with accreditation and accreditation-like practises;

to provide transparent information on quality;

to facilitate the internationalisation of institutions and students and, furthermore, 

to perform any and all acts relating to the foregoing in the broadest sense.

In order to achieve the ECA objectives the Members agree to undertake activities in Working Groups. The topics of these activities and their corresponding Working Groups are determined in the Annual Work Plan, which also includes the dissemination of work and the exchange of good practices with other organisations, both in and outside of Europe. 
ECA does not have the objective to make a profit.
ECA statutes
The objectives, organisation and main activities of ECA are defined in the statutes of the association.
ECA Strategy
The ECA's mission, priorities and strategic approaches are highlighted in the Strategic plan.
ECA Strategic Update 2018-2023  
ECA Management Plan
The mission, vision and overall objectives as outlined in the ECA strategic management plan of 2013 are still valid.
Partnerships and cooperation
ECA cooperates with the following international quality assurance networks (by alphabetical order):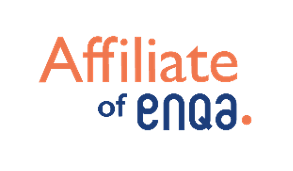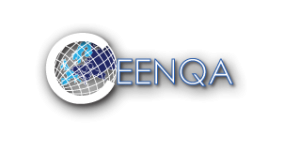 The European Consortium for Accreditation in higher education
Parkstraat 83, 2514 JK, The Hague
The Netherlands
For any questions or comments, please send your inquiries to the ECA secretariat.
E-mail: secretariat@ecahe.eu
Follow us on social media