ECA currently has 17 members from 12 countries. All members are quality assurance agencies in EHEA countries that undertake accreditation or accreditation-like procedures. Members pay an annual fee of 4,000 EUR.
QA agencies outside the EHEA (or agencies from EHEA that do not fulfil all membership criteria yet) can participate as observers in all meetings of ECA after approved by the ECA Board. At the moment ECA has 3 observers. Observers pay an annual fee of 2,000 EUR.
Requirements for ECA membership
The applying agency has to: 
be established by law as corporate body or be based on national or regional regulations or agreements;

have accreditation or accreditation-like practices as one of its principal functions;

contribute actively to the aims of the Association;

Fulfill the

ECA Code of Good Practice

and/or the European Standards and Guidelines for Quality Assurance.
QA agencies wishing to become a member of ECA are invited to send a letter of intent to secretariat@ecahe.eu. You are invited to use the same procedure also in case you would like to apply for the status of an observer. Decisions on membership are taken by the ECA Board and endorsed by the General Assembly.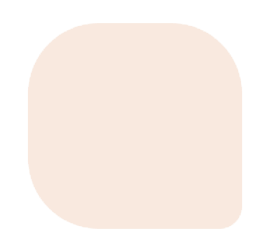 Member application form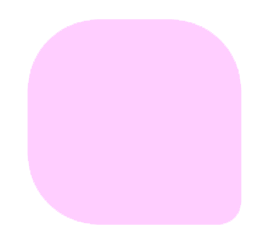 Member´s Area

ACPUA - Aragon Agency for Quality Assurance and Strategic Foresight in Higher Education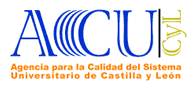 ACSUCYL - Quality Assurance Agency for the University System in Castilla y León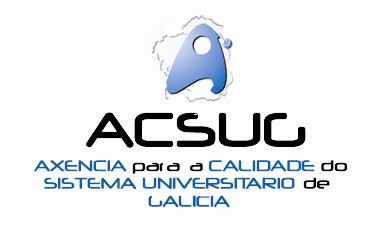 ACSUG – Agency for Quality Assurance in the Galician University System

AHPGS - Accreditation Agency in Health and Social Sciences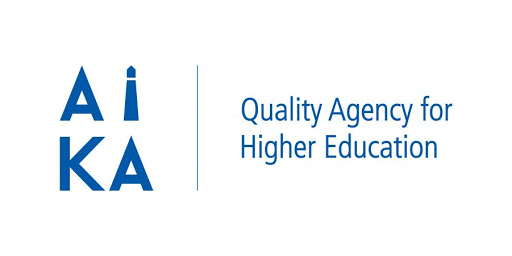 AIKA - Academic Information Centre / Latvian Quality Agency for Higher Education.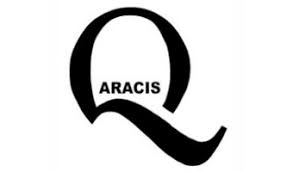 ARACIS - Romanian Agency for Quality Assurance in Higher Education

AQAS - Agency for Quality Assurance through Accreditation of Study Programmes.

ASHE - Agency for Science and Higher Education.

CTI - Engineering Degree Commission.

AKKR - Danish Accreditation Institution

HCERES - High Council for the Evaluation of Research and Higher Education.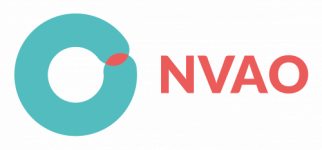 NVAO - Accreditation Organisation of the Netherlands and Flanders, the Netherlands and Flanders.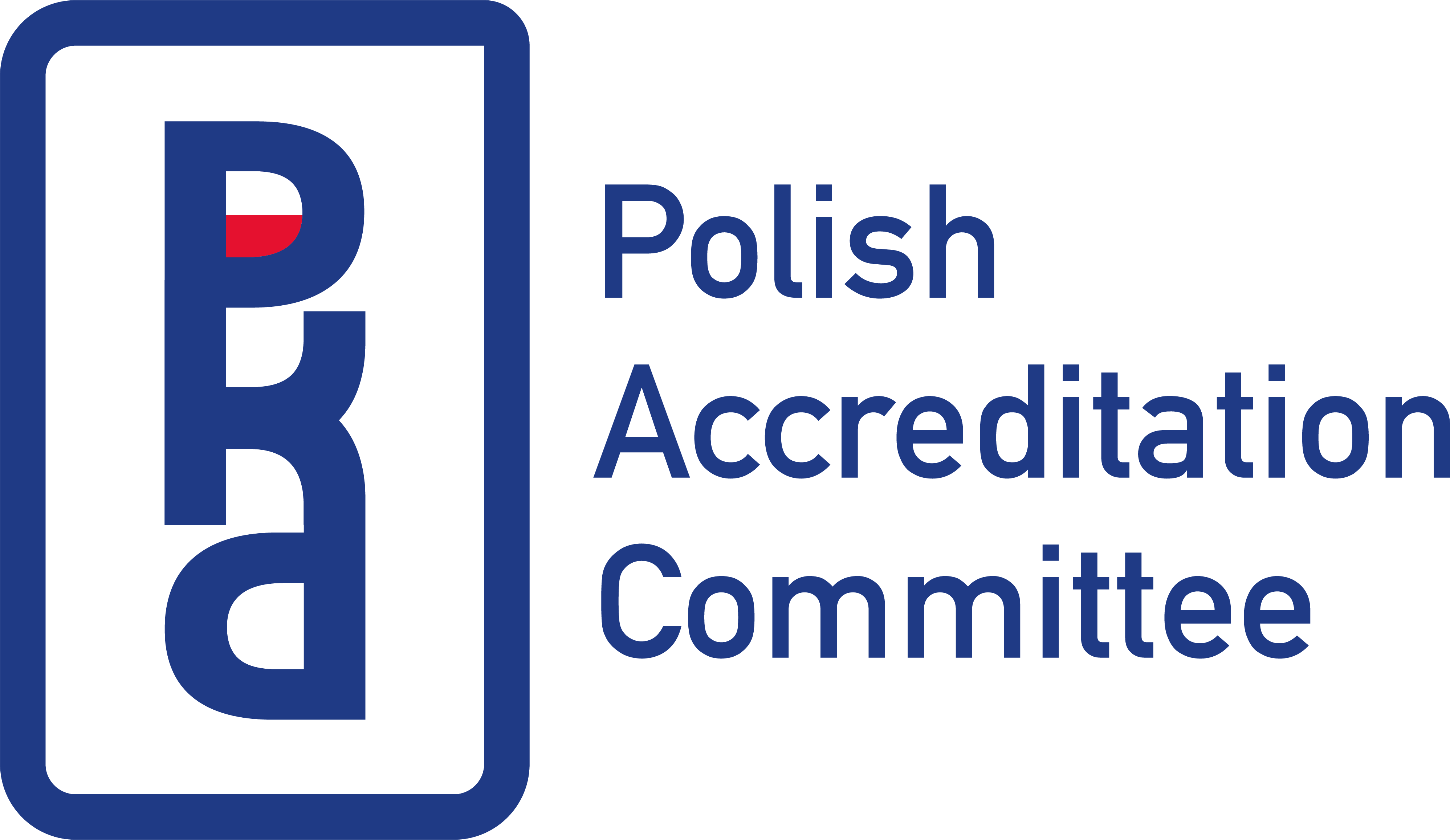 PKA - Polish Accreditation Committee.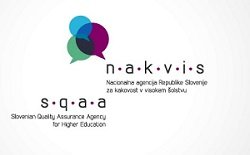 SQAA - Slovenian Quality Assurance Agency for Higher Education.

UKÄ - Swedish Higher Education Authority

Unibasq - Agency for the Quality of the Basque University System.

ZEvA - Central Evaluation and Accreditation Agency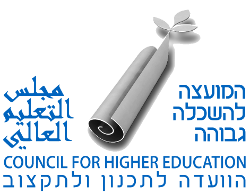 CHE - Council for Higher Education.

THE-ICE – International Centre of Excellence in Tourism and Hospitality Education.

Malta Further & Higher Education Authority
At the very essence of ECA's operation is to provide its members with quality services, assistance and with opportunity to participate in various projects where ECA participates as partner. The relatively small membership enables close networking between members, direct and two-way communication, active participation, mutual cooperation and trust.  
Representatives of member agencies are invited to take part in all activities, events and meetings of ECA and their Working Groups which focus on various topics. ECA Board is committed that the voices and opinions of members are heard and respected. ECA provides plenty of opportunities for networking, mutual learning and exchange of good practices.