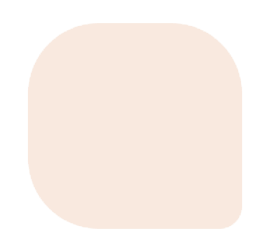 Working Groups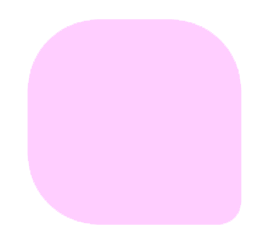 Trainings Academy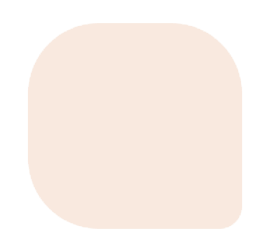 Webinars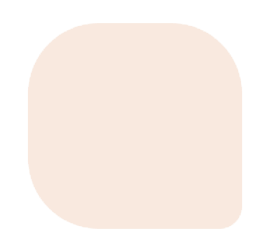 EU projects
Participation in working groups offers ECA members and observers the chance to learn from each other and discuss the latest developments and projects in QA and accreditation.
ECA provides trainings in different areas: in being a more effective trainer ("train the trainer"), in the assessment of the quality of internationalisation, and in other issues ("Ad Hoc") as prioritised by ECA members.
Our trainers are experts in their field and will provide you with state of the art knowledge, key skills and advanced tools.
ECA occasionally organises webinars on topics that are relevant for QA, internationalisation, European Universities, micro-credentials, etc.
Latest webinars:
ECA offers a range of services to higher education institutions and quality assurance and accreditation agencies and participates in (EU funded) projects.